Rainy daze fe fi fo fum stop sign - The Rainy Daze - 1967 - Nights At The Roundtable - Past Daily
Tonight it's the follow-up single, first issued in May of 1967 under the title Fe-Fi-Fo-Fum and later reissued around August as Blood of Oblivion . Despite the title change, it didn't fare well for the band and the single went almost nowhere. I remember hearing it once when it first came out via my local Top-40 station, and then it was never heard from again. Sadder, this track never wound up on the debut Rainy Daze album and has subsequently never been reissued by anyone even recently (as far as I know). Making matters worse, the original 4-track masters were destroyed in the great fire at Universal City a couple of years ago. So the likelihood of hearing a Stereo version of this track are remote at best.
Same tracks and catalogue number as The Rainy Daze "Fe Fi Fo Fum ". For some issues, this track was retitled "Blood Of Oblivion".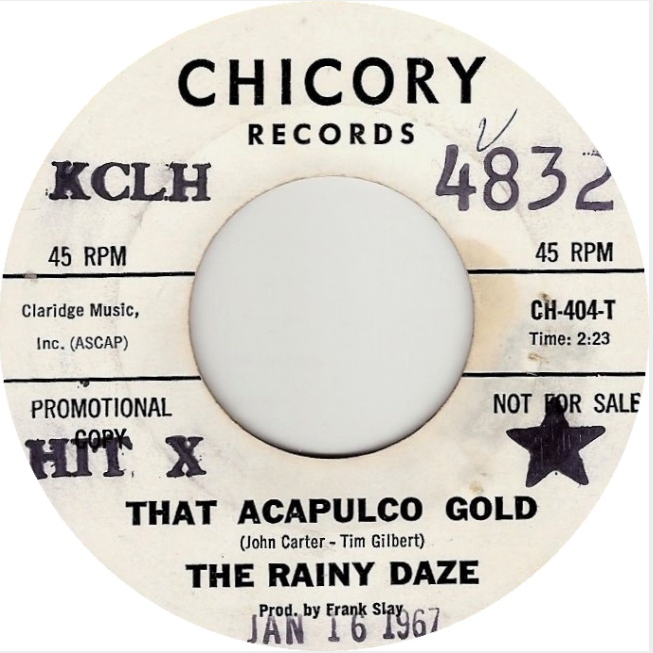 je.ormana.info
---