Steve kuhn in europe 1968 - American Heritage Center - Anaconda Geological Documents.
A four-star at retirement, General Kerwin was also instrumental in ending the Draft. Major General W. G. Dolvin
October 1966 to April 1968
The Allmusic review by Ken Dryden awarded the album 4 stars, stating: "Like many pianists, Steve Kuhn seems to put out one quality disc after another but doesn't ever seem to get the attention he deserves. This beautifully recorded studio date from 1968, with bassist Palle Danielsson and drummer Jon Christensen, is a good example". [4]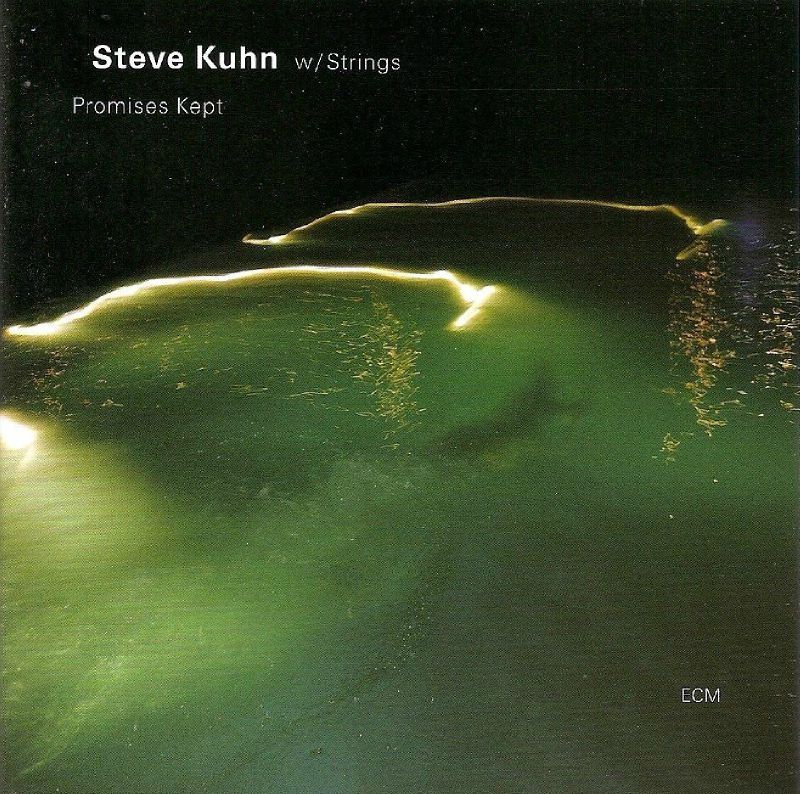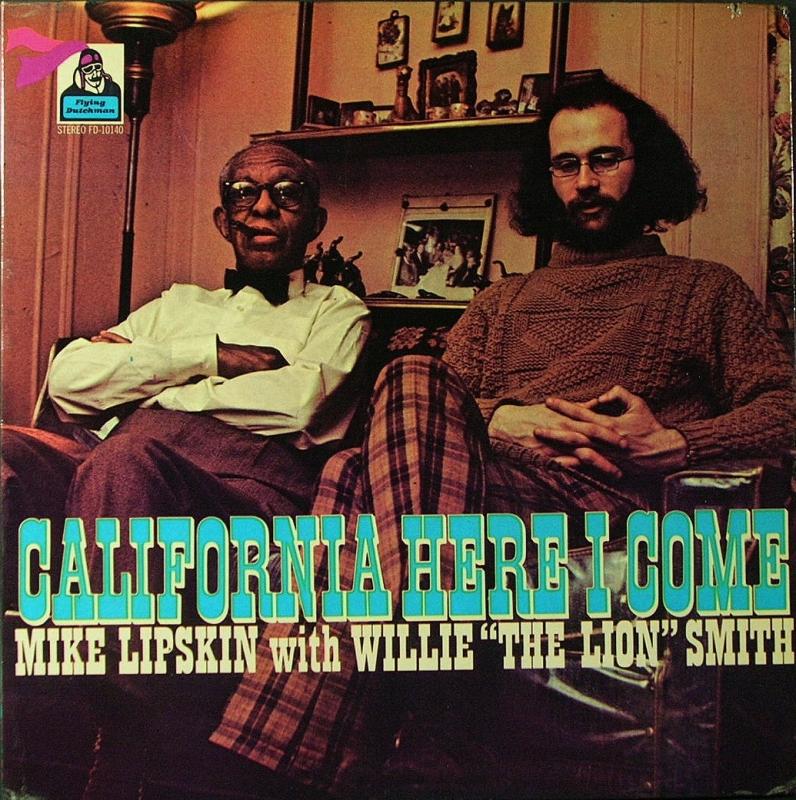 pl.ormana.info
---